MARE is the patron of the Polish translation of the book "Oceans of the World"
The book "Oceans of the World" by Dieter Braun has been published in Polish (as "Świat Mórz I Oceanów") by KROPKA publishing house. The book has delighted us both with its content and the visual layout. Therefore, we have decided to take it under the patronage of the MARE Foundation.
About the book:
"Dieter Braun, the author of the best-selling "Dinosaurs from a to z", this time takes a closer look at the underwater world and its inhabitants. The underwater world is full of a multitude of living organisms, and it is their home - the seas and oceans – that occupy the largest area of planet Earth.
Fantastic illustrations by the author take us on a journey through the sea depths, where you can meet terrifying sharks, impressive whales, friendly dolphins, giant octopuses, turtles, crabs, seahorses, and many other amazing creatures.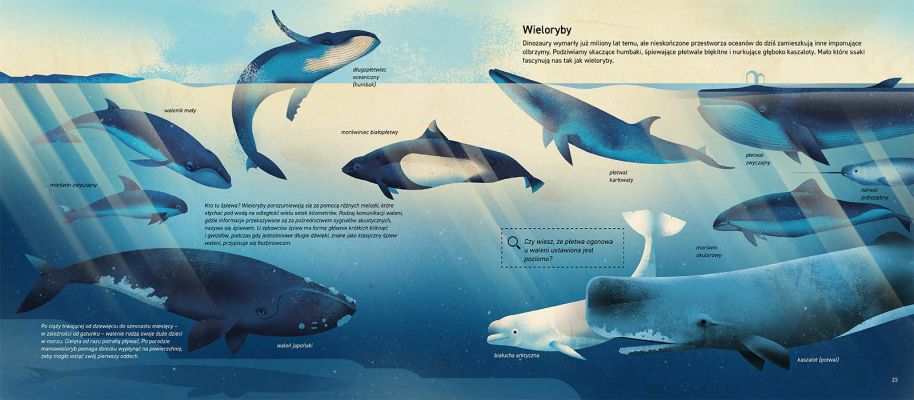 The book tells us about the importance of the seas and oceans for people. You will get to know the professions that are linked to the sea, and water sports that can be practiced on the beach. You will discover the famous lighthouses and weather characteristic for the coastal areas."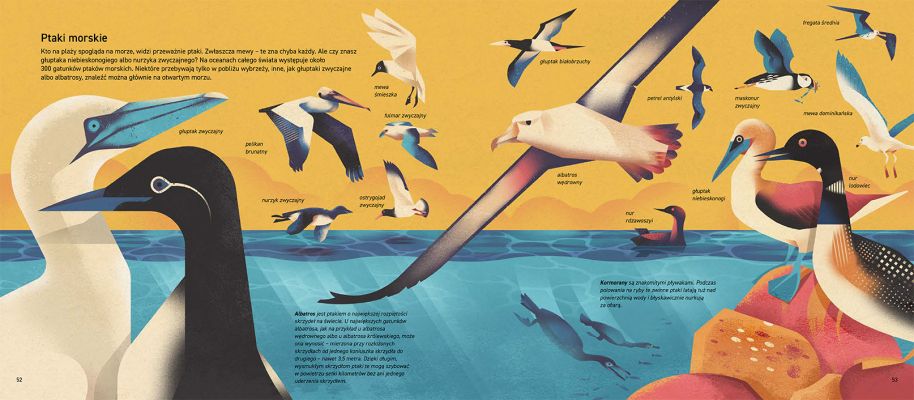 The book is available (in Polish) in the online store KROPKA as well as in the bookstores. We recommend it to all young and old sea lovers.